Team Living Dead Duo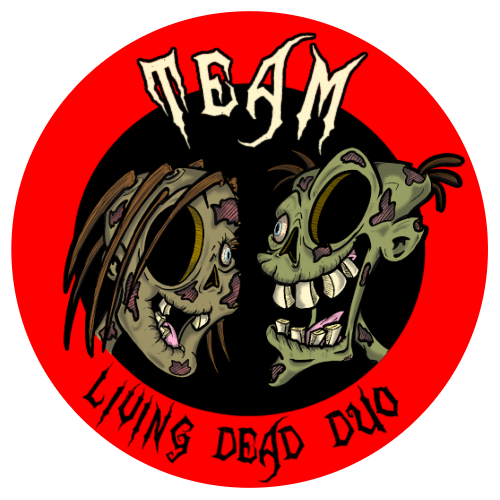 Team Members: Faith (Team Leader) and Brad Ward.
Experience Level: Apprentice Team (Started Reviewing Haunts in 2023)
Normal Coverage Area: North Carolina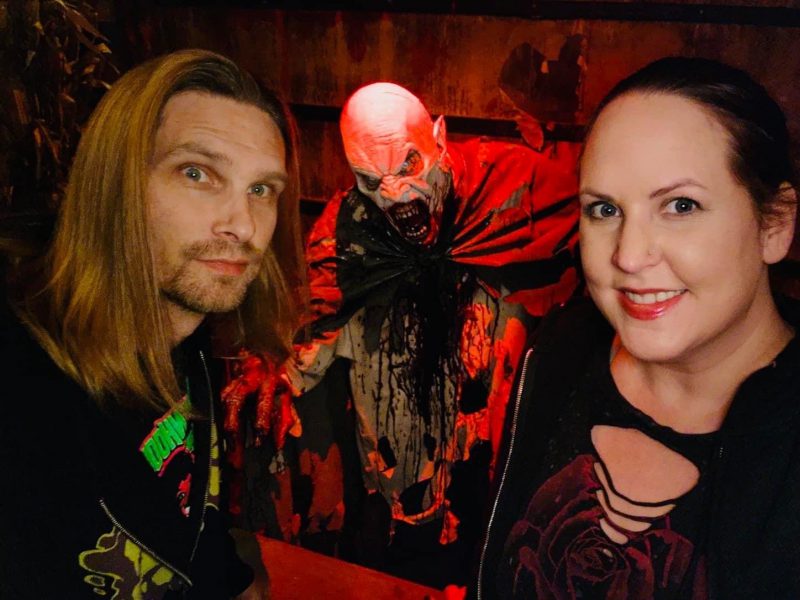 Background: Faith and Brad have been horror fanatics since they were kids. Faith's horror obsession started at six years old when she first watched "Nightmare on Elm Street" and got grounded for calling the 1-900 Freddy hotline. Brad's love began when he first saw "Children Shouldn't Play with Dead Things" in 1983.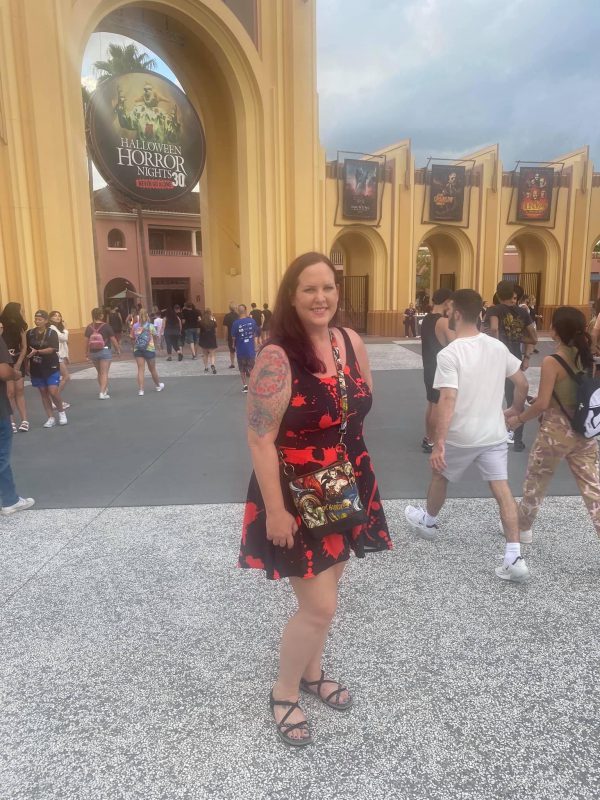 Throughout the years, they traveled separately to various haunted houses and theme parks across the US. In 2017, luck would have it that these two would meet and bond over their love of horror, music, rollercoasters, and animals. They were eventually married by a Zombie Elvis in 2019.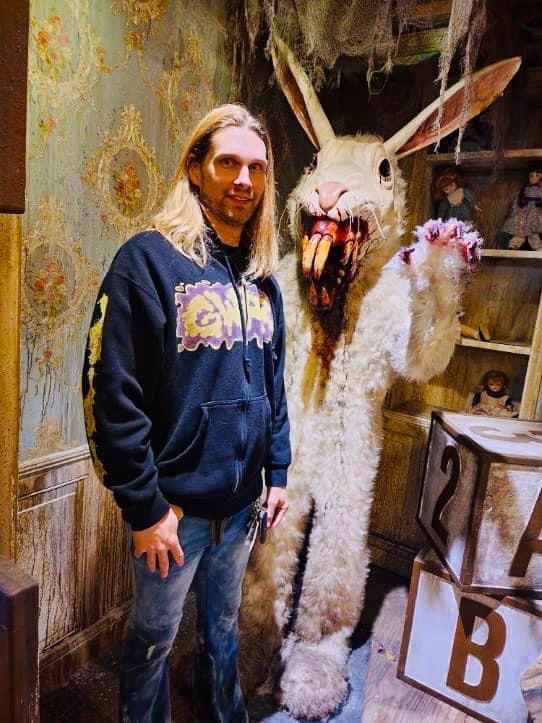 While they live in Winston Salem, North Carolina, these two like to travel all over to experience the best haunts out there! They will mainly be covering the North Carolina territory, but would love to occasionally team up with teams in other states as well. They look forward to making friends with you all!