13 Must-See Indiana Haunted Houses in 2023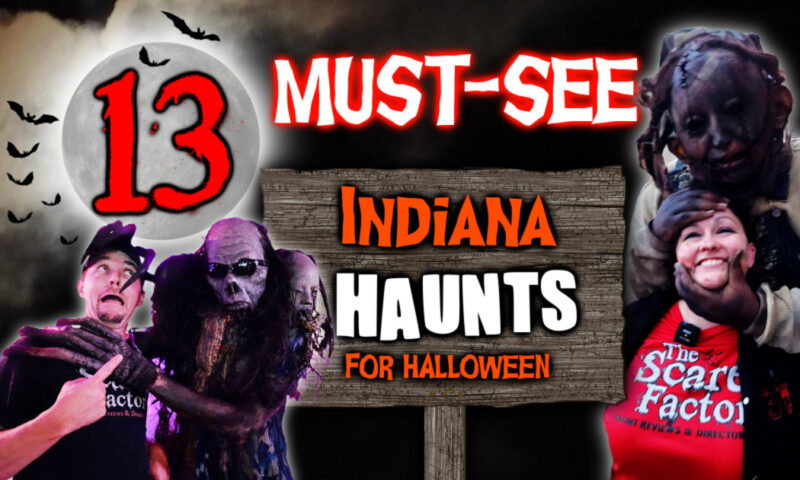 If you love Halloween haunted house attractions, you've come to the right place! We currently have 89 spooky haunts listed in Indiana, including twisted trails, haunted hayrides, home haunts, corn mazes, and more!
Here's a list of some of the most popular haunted houses on our website that you don't want to miss this season!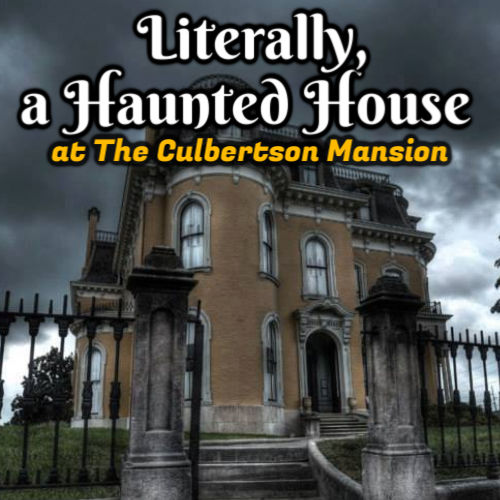 Literally, A Haunted House takes place in the carriage house of the historically haunted and Victorian Culbertson Mansion. This is a charity attraction that changes themes every season. Proceeds go towards restoring the mansion. This year, evil is spreading faster than it can be contained!
Check out Team Zombillies' 2022 review HERE
---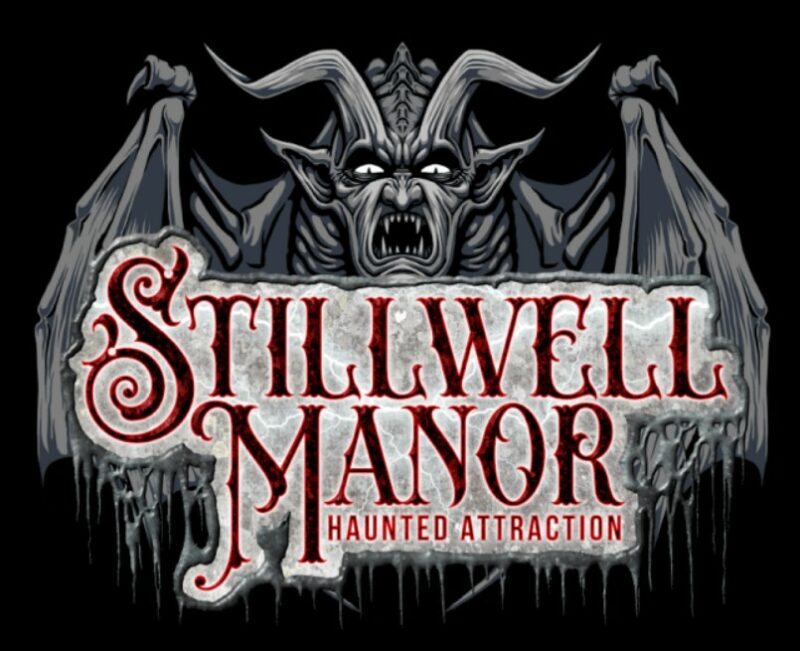 Stillwell Manor is an interactive haunt in an abandoned movie theater. They have announced that 2023 will be their last year in their current location, and you want to take advantage of it!
Check out Team Zombillies' 2022 review HERE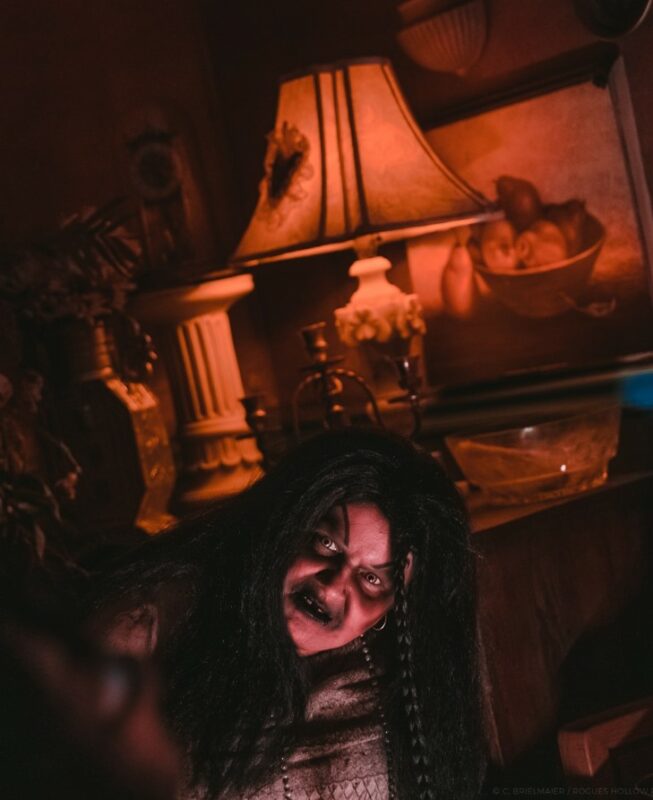 ---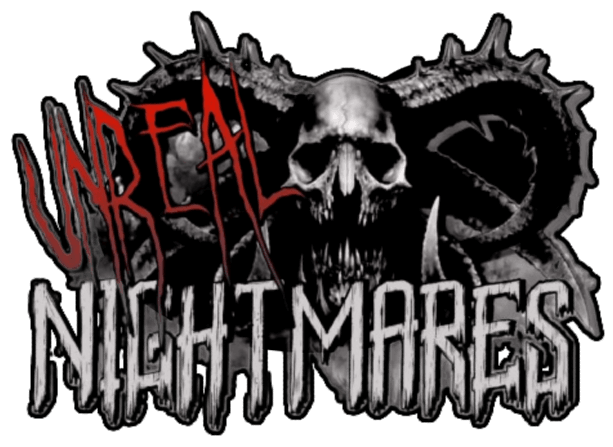 Unreal Nightmares is not your typical haunted house. This attraction will fully immerse you into a dark, dank, and demented environment where you must find clues to survive. Pay attention; you don't want the monsters to solve the riddles before you do…
Check out Team Zombillies' 2022 HERE.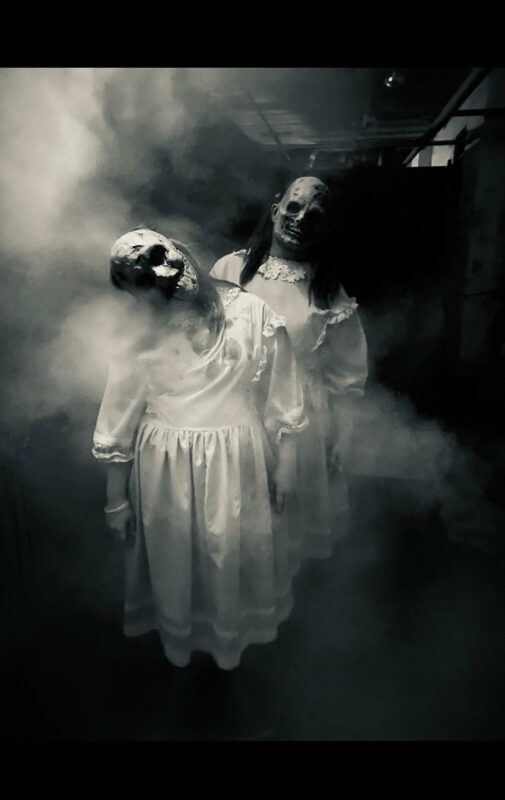 ---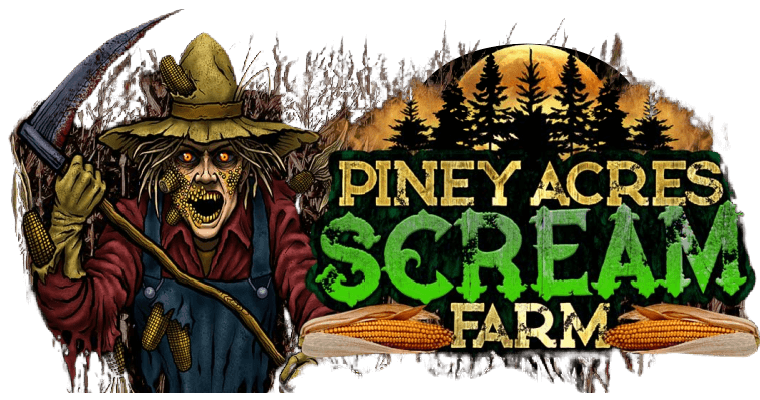 Piney Acres Scream Farm offers three haunted attractions across 70 acres! They open on September 29th, 2023. Are you ready to brave The Haunted Loft, Cornstalkers Haunted Trail, and the Labyrinth Corn Maze?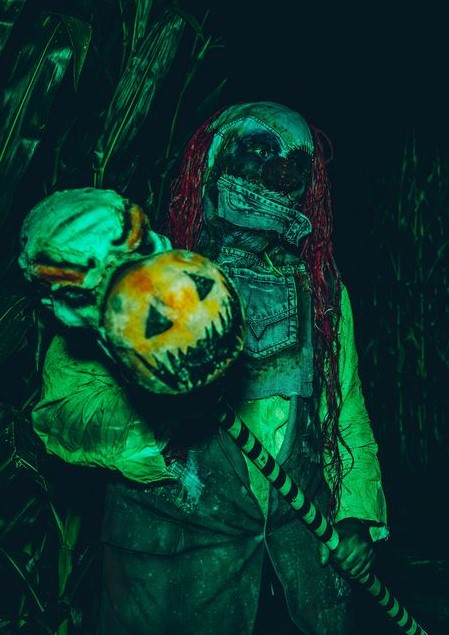 ---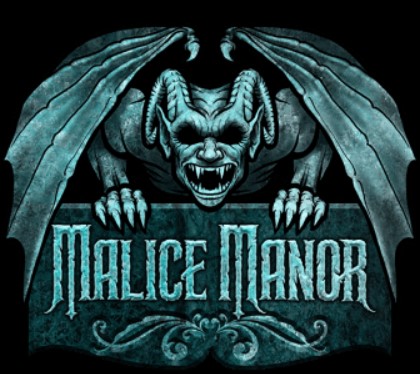 Malice Manor is an adventure through Lord Rancor's home and most dangerous treasures. Are you ready to face malice and mayhem? Celebrating their fifth anniversary, Malice opens early on September 1st!
Check out Team Zombillies' 2022 review HERE.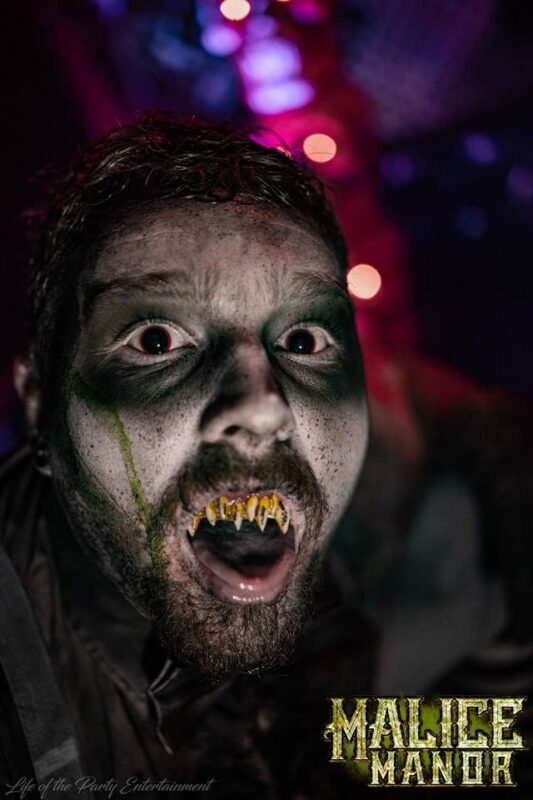 ---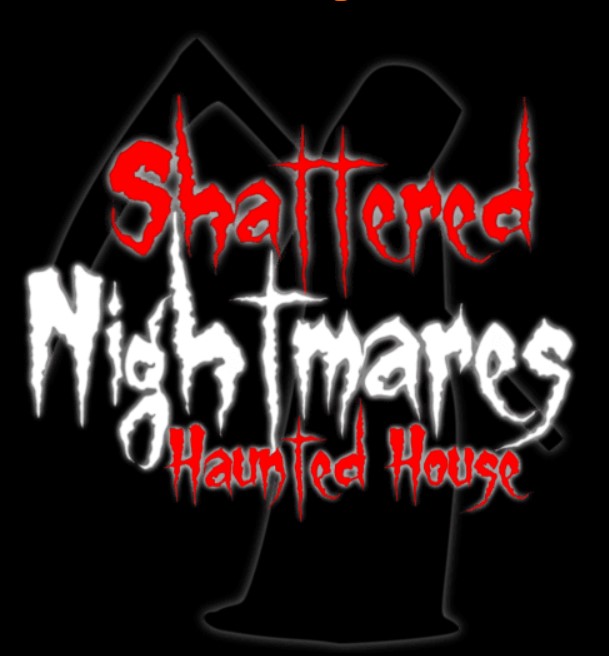 Shattered Nightmares Haunted House has some big surprises for this year! Are you ready to face your worst nightmares?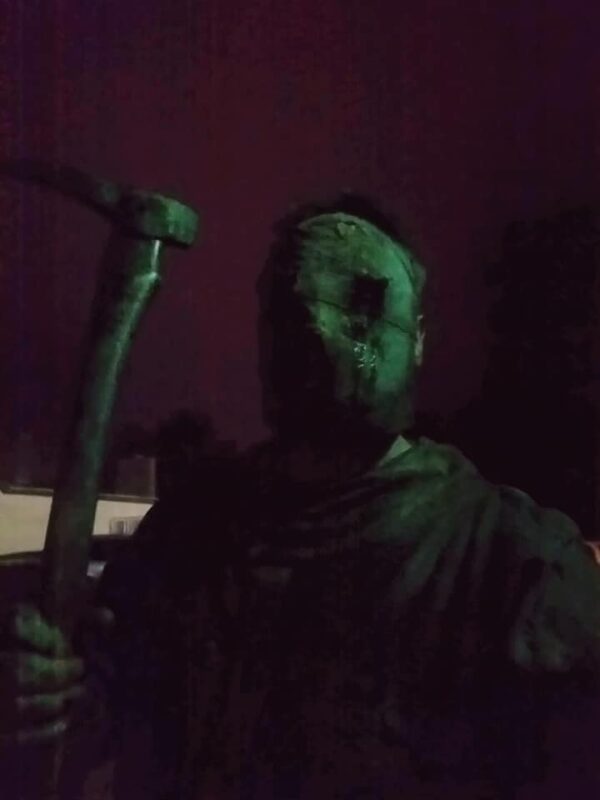 ---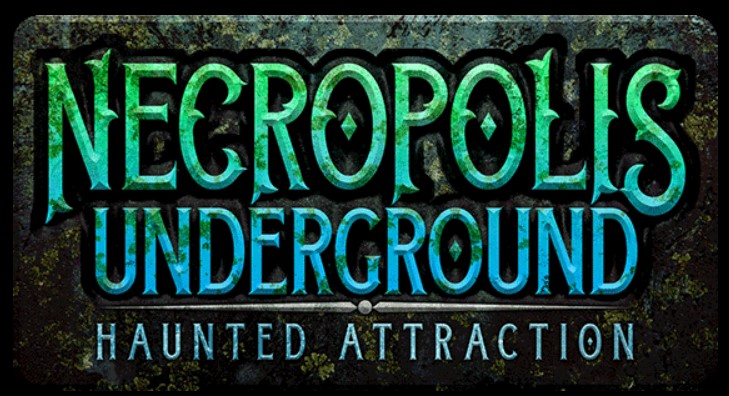 Necropolis Underground Haunted Attraction takes place all underground! As one of the nation's largest haunted houses, Necropolis features four haunted attractions and the Dead City Festival midway area, complete with games, axe throwing, escape rooms, tarot reading, and more! They open on September 23rd.
Check out Team Zombillies' 2022 review HERE.
---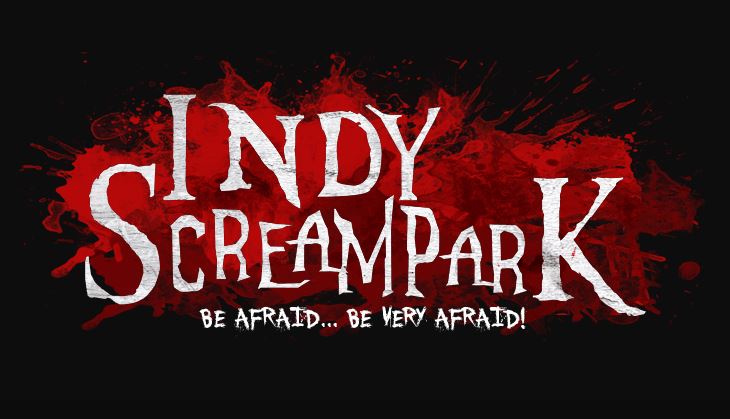 Indy Screampark offers six attractions at one location. For the 2023 season, they will offer Nightmare Factory Blackout, Zombieland Unchained, Backwoods, Killgore's 3D Circus, and the all-new Lockdown! They also feature a giant Monster Midway with food, games, and beer! ISP opens September 8th!
Read Team Zombillies' 2022 review HERE.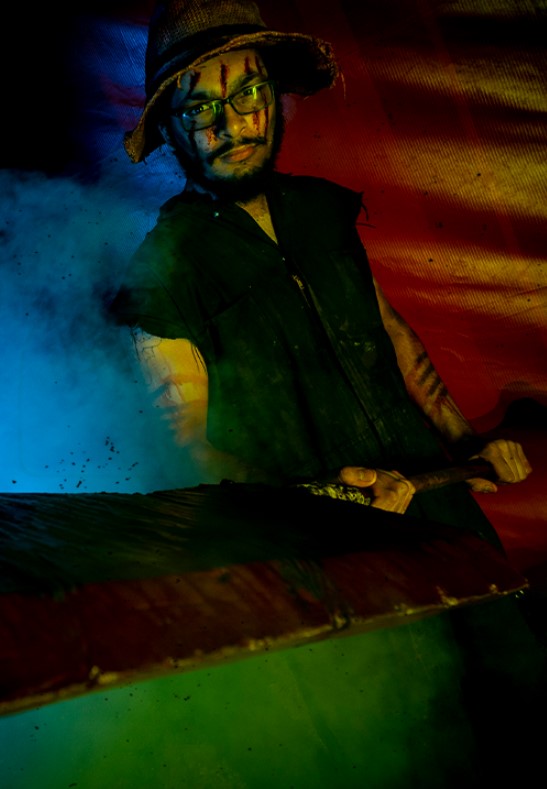 ---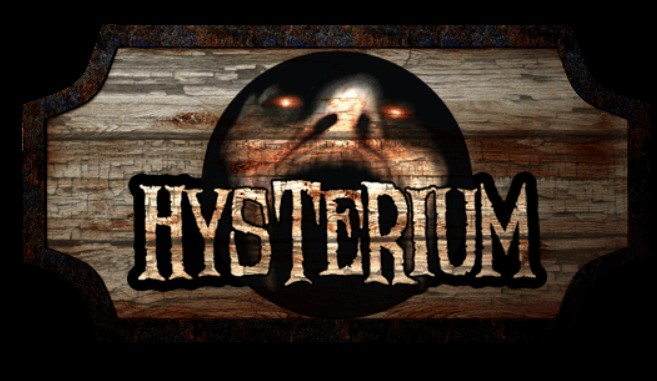 Hysterium is a haunted asylum Halloween attraction where the patients are some of the craziest we've ever seen! Did you know the C.I.A. is in your foot? We didn't either.
Check out the Team Zombillies review from 2022 HERE.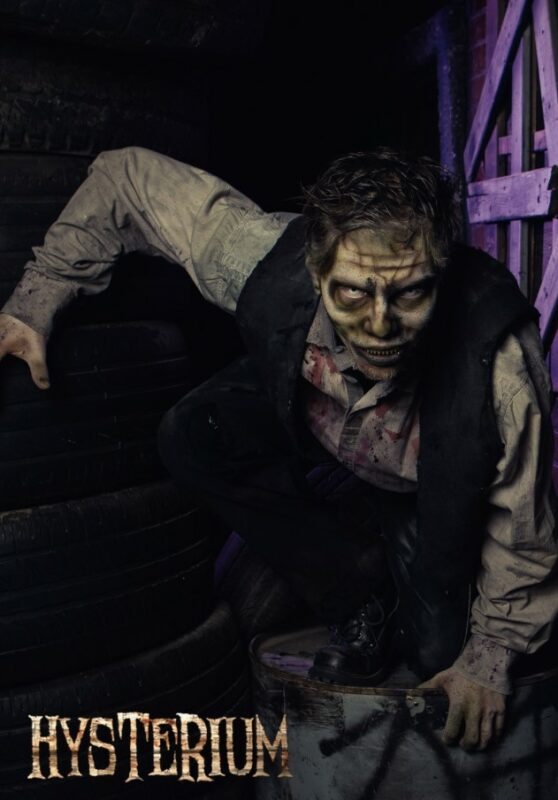 ---

Fear Itself at Legend Park is America's Scream Park with several interactive haunted houses, a midway, and more!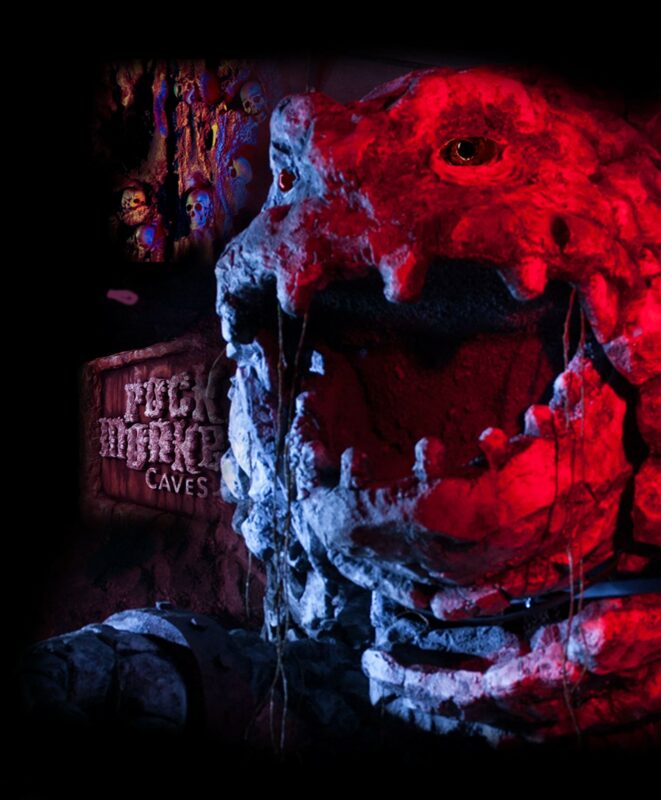 ---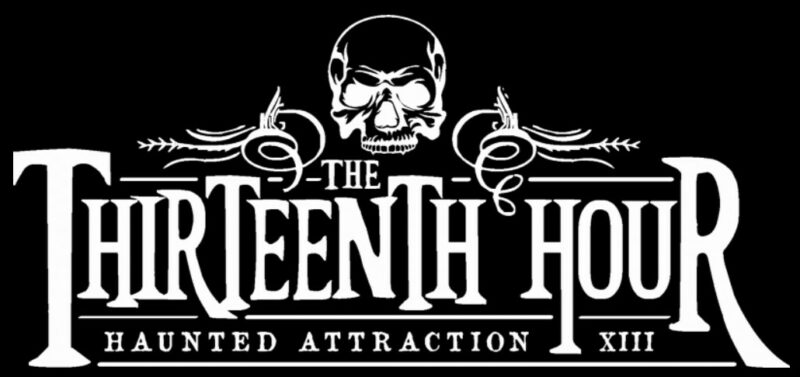 The Thirteenth Hour Haunted Attraction is one of Indiana's most detailed and immersive haunts. With multiple attractions at a single location, we're sure they have something to scare just about any scare-seeker.
Check out Team Zombillies' 2022 review HERE.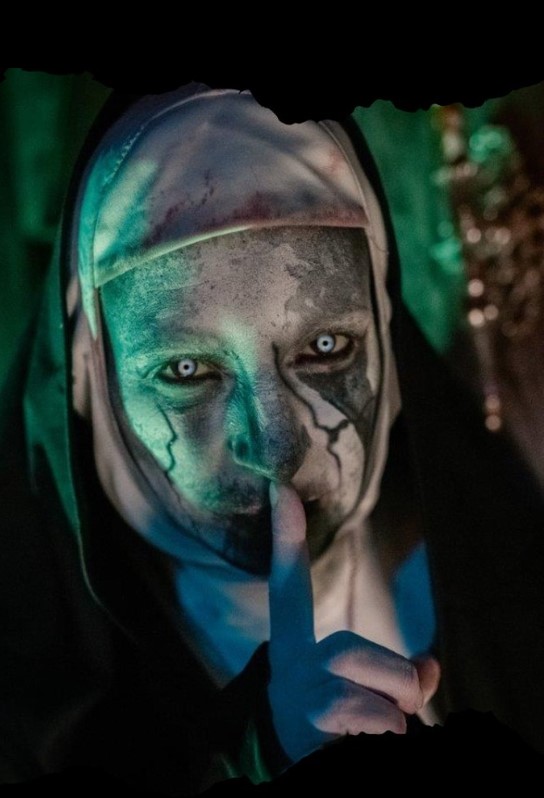 ---

Nightmare on Edgewood is a full-contact haunted house where you will be touched! They have been scaring Indianapolis for over 45 years! Their doors will open on September 22nd.
Check out Team Zombillies' 2022 review HERE.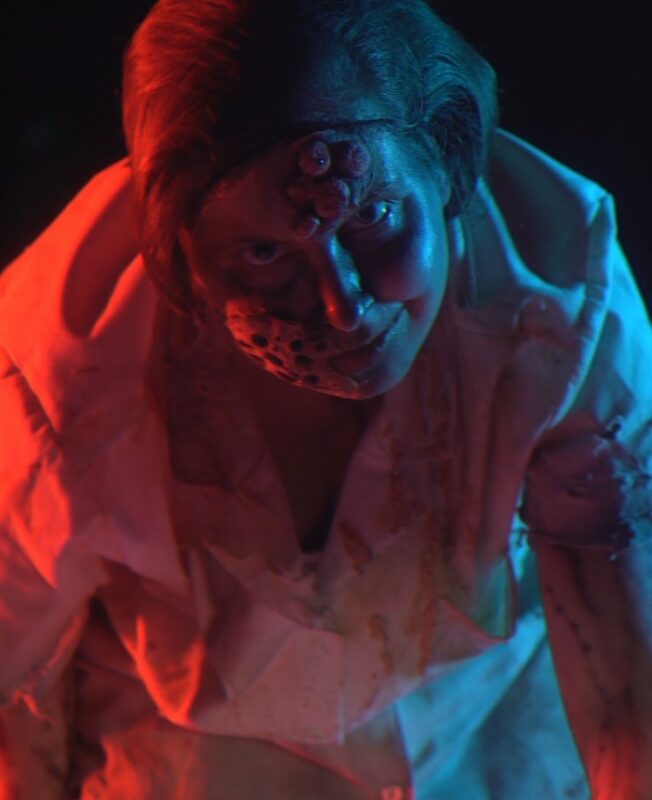 ---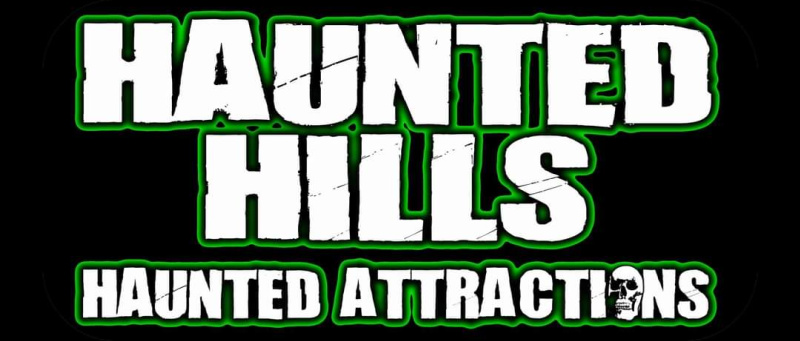 Haunted Hills Haunted Attractions (formerly known as Haunted Hills Hospital) is one of the state's highest-rated haunts. They are returning for 2023 with more fear, terror, and insanity!
Check out Team White City Devils' 2022 review HERE.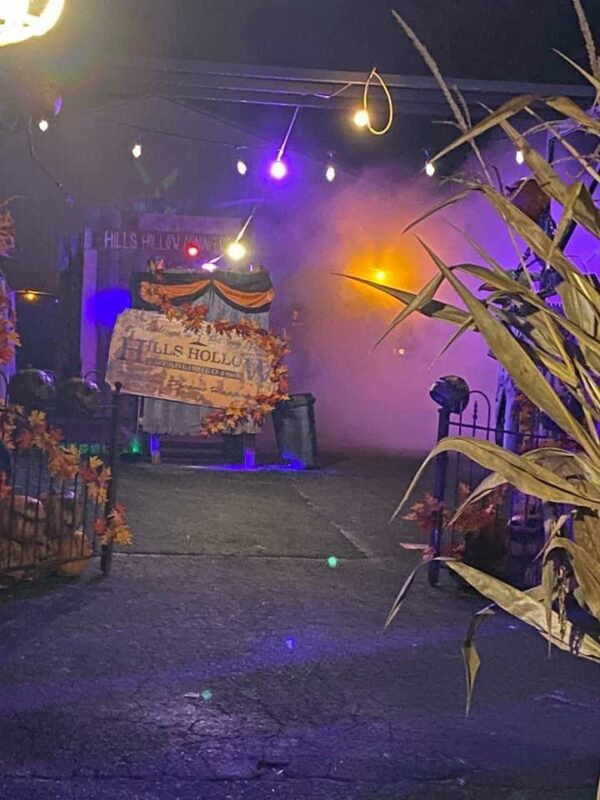 ---
For a full list of all scary attractions in Indiana, please visit our Indiana Haunted House Directory
Now get out there and STAY SCARY!
---
Note from the editors:
This list is not a top haunts list. We are not saying these are the best or scariest haunts in the state or the only ones you should visit. It would be best if you considered these when making your Halloween season plans, as they are some of the most popular amongst our reviewers and our site visitors.