Find Kentucky Escape Room Reviews
Find Kentucky Escape Room Reviews near you from The Scare Factor's professional review teams!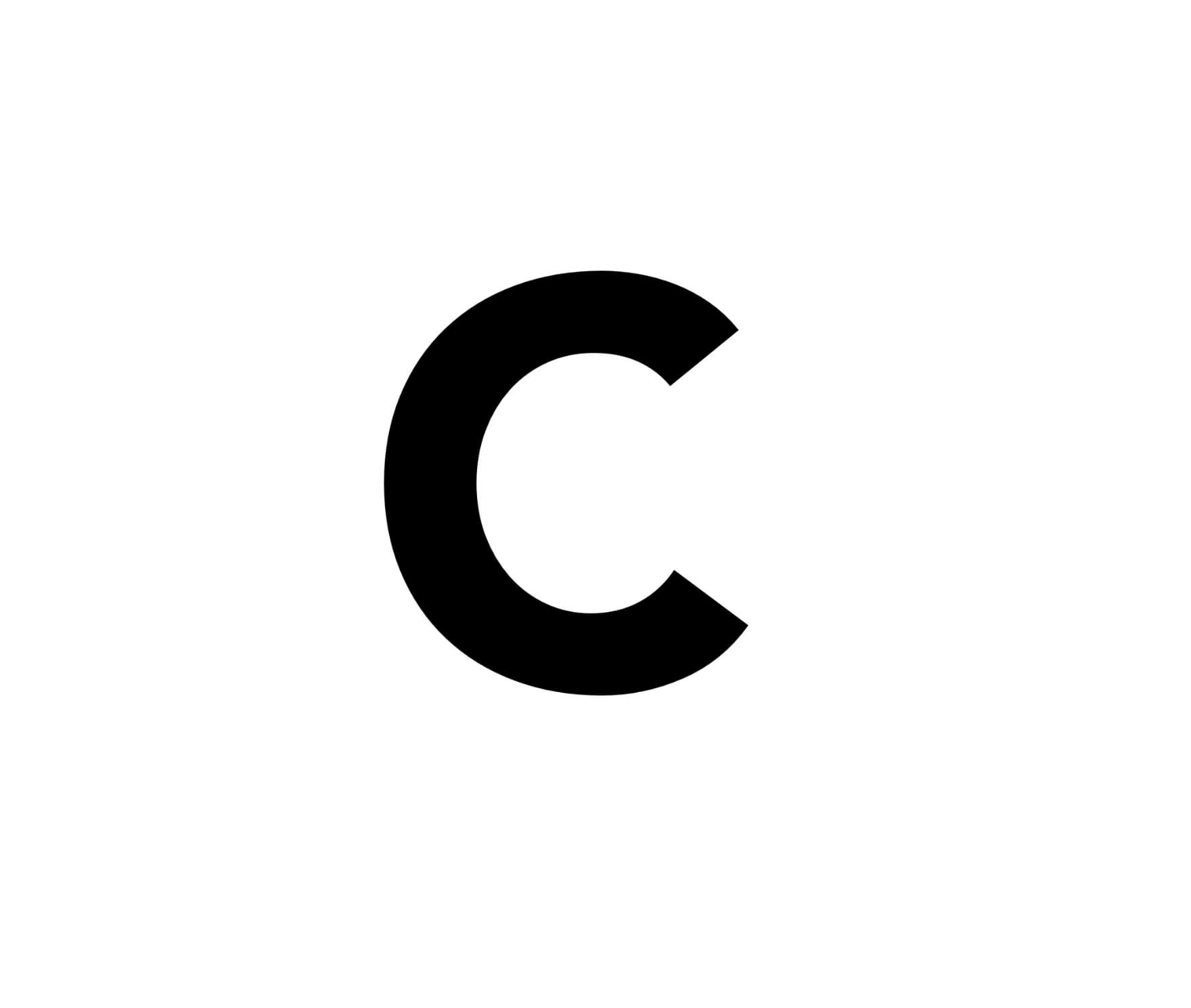 1872 Plaudit Place, Lexington, KY, 40509
"World's Biggest and Best Escape Games"
Number of Rooms: 8
Rooms with Reviews:
Click Room Name (below) to View:
---
No Kentucky Reviews at this time.
---
Find Escape Room Reviews using our complete list of escape room attractions that have been reviewed by our professional Scream Teams! These Facebook to find our latest reviews and Escape Room updates. Kentucky is full of Escape Rooms and our network of review teams is always growing. If you don't see the attraction you're looking for here, try looking through our Kentucky Escape Room Directory. If you still can't find the escape room you're looking for, Contact Us to request that we add it to our database and we'll try to accommodate you as soon as possible. Thanks for visiting!