This team is currently not an active review team for The Scare Factor.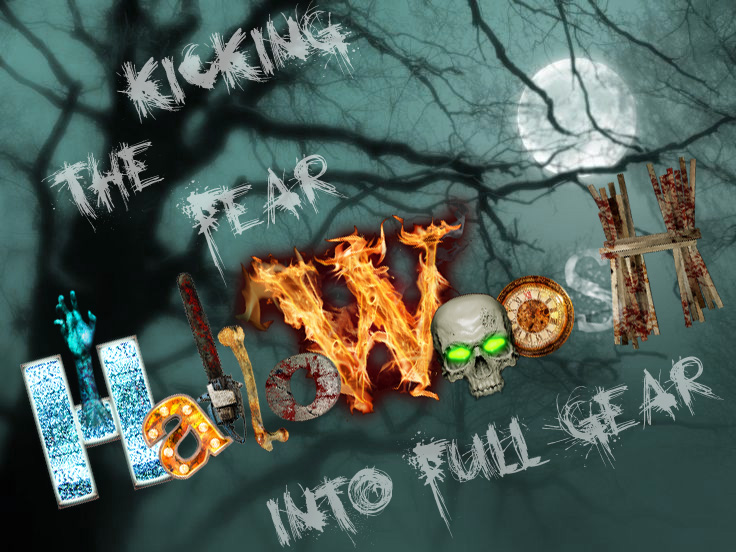 Team Hallowoosh – The Scare Factor's Connecticut/New England Halloween Haunted House Review Team
Team Leader: Joshua "Jawoosh" French
Experience Level: Veteran Team (2015 is 1st year)
Normal Coverage Area: Connecticut, New Hampshire, Massachusetts, & Rhode Island.
Background: "Woosh" found his love for haunts back in 1995 when visiting the famous Spooky World in Massachusetts. When he was old enough, he acted in a haunt for three seasons swinging a chainsaw and screaming at the moon.
After that, it was time for him to explore and discover how other haunts achieved their wonderful craft. Since 2009, Woosh has been traveling all over New England each October in search of the spirit that brings us haunt lovers so much joy.
He also takes vacation time to travel around the country, visiting upwards of 30+ haunted attractions in a single season. Covering all of New England, he plans to bring each deserving haunt – big or small – into the spotlight and show people why Autumn is the one season you cannot miss!
---
Contact Information:
---
Attractions Reviewed by This Team: