This team is currently not an active review team for The Scare Factor.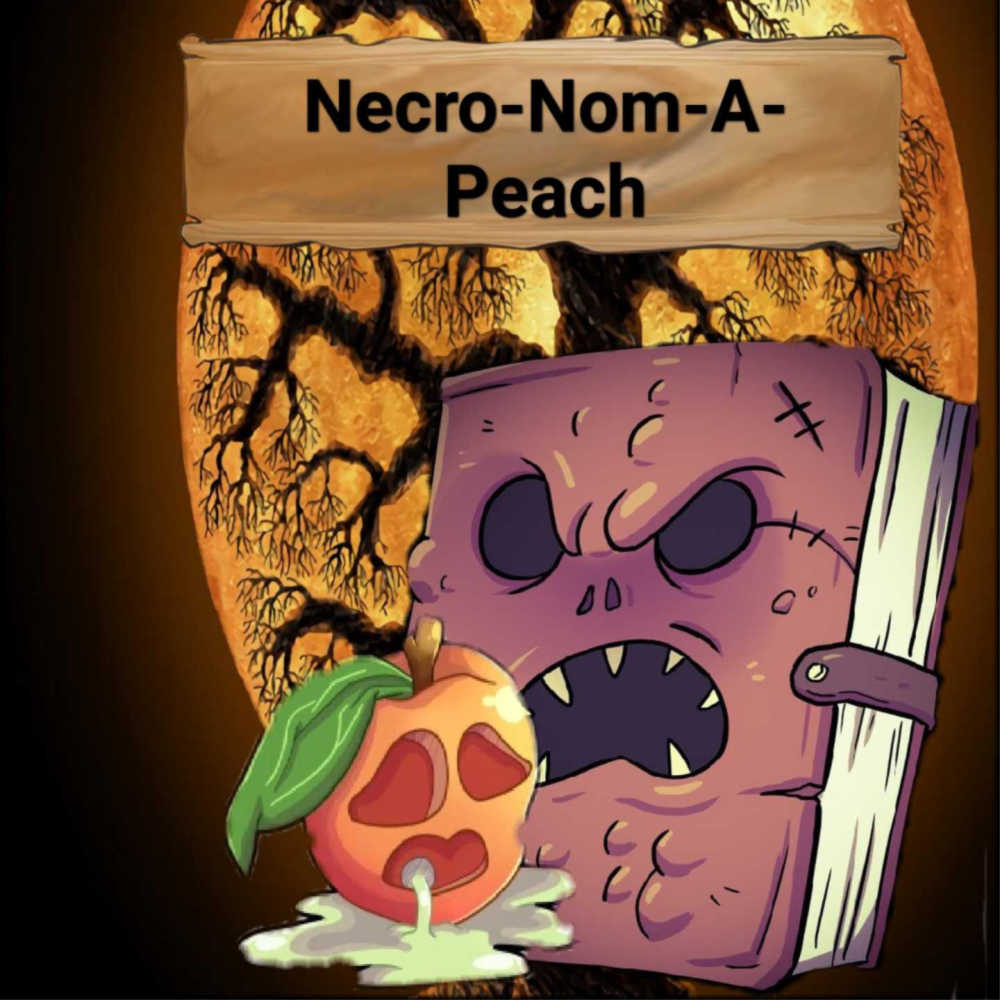 Team Members: Courtney Vaughn (Team Leader) & Alan Vaughn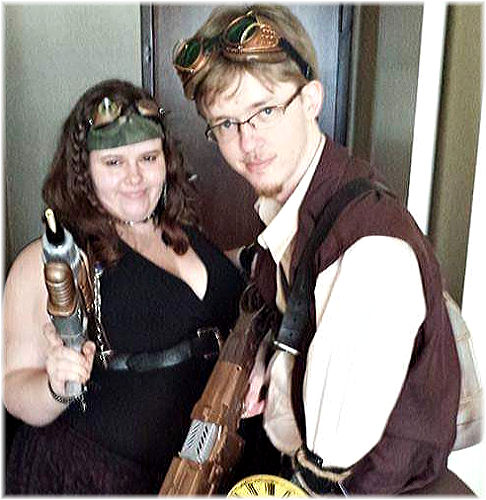 Experience Level: Apprentice Team (1st year)
Normal Coverage Area: Georgia
Background: Team Necro-Nom-A-Peach is a Halloween Haunted House Review Team that covers the greater Atlanta, GA metro and surrounding areas.
Courtney and Alan Vaughn have been interested in all things mythical, paranormal or macabre for as long as they can remember. Growing up, they both devoured books, movies, plays and television shows focused on their obsessions. Their first date was a Halloween all-night movie marathon featuring the Evil Dead trilogy.
In 2006, they began volunteering at local haunts, both acting and doing behind the scenes activities like costuming, hair, and make-up. They both learned about the great community of the haunt industry as well as getting the "haunt bug."
For the last few years, this couple has been traveling around Georgia, consuming any haunt fun they come upon. Now that they are with The Scare Factor, Team Necro-Nom-A-Peach is ready and eager to start the newest chapter in their haunter lives and review the haunts they've been visiting.
---
Contact Information:
---
Attractions Reviewed by This Team: