Phantom of the Ville – 6/21/2017
We interview Tim Gavinksi, the founder and owner of one of America's Top Haunted Attractions located in Waukesha, Wisconsin!
---
Phantom of the Ville – 6/7/2017
We interview legendary haunt industry icon, Kelly Collins, founder of The ScareAtorium, creator of the 3-Minute Escape Room and Coordinator of the Midwest Haunters Convention Haunted House Bus Tour!
---

Phantom of the Ville – 5/20/2017
We interview The 13th Gate's Makeup Witch Doctor, Blain Quam, to get a behind-the-screams look at the sinister southern culture that haunts both The 13th Gate and Necropolis 13.
---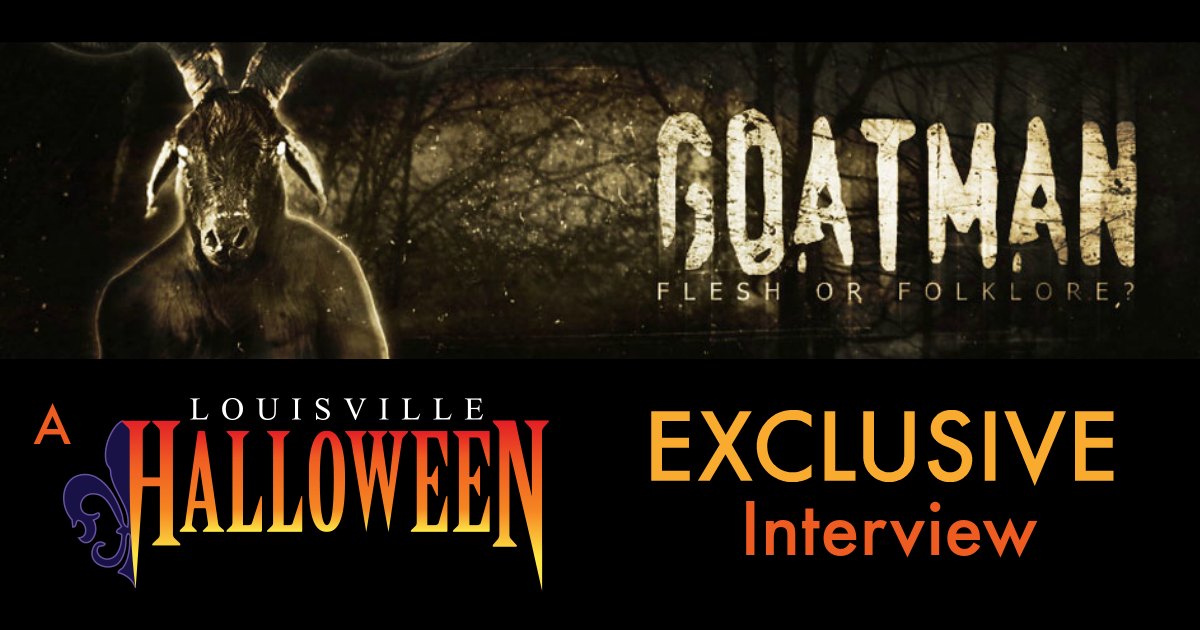 Phantom of the Ville – 3/13/2017
We interview cryptozoologist and paranormal investigator, J. Nathan Couch, about his thoroughly researched book on the legend of Goatman across the USA and in our own backyard.
---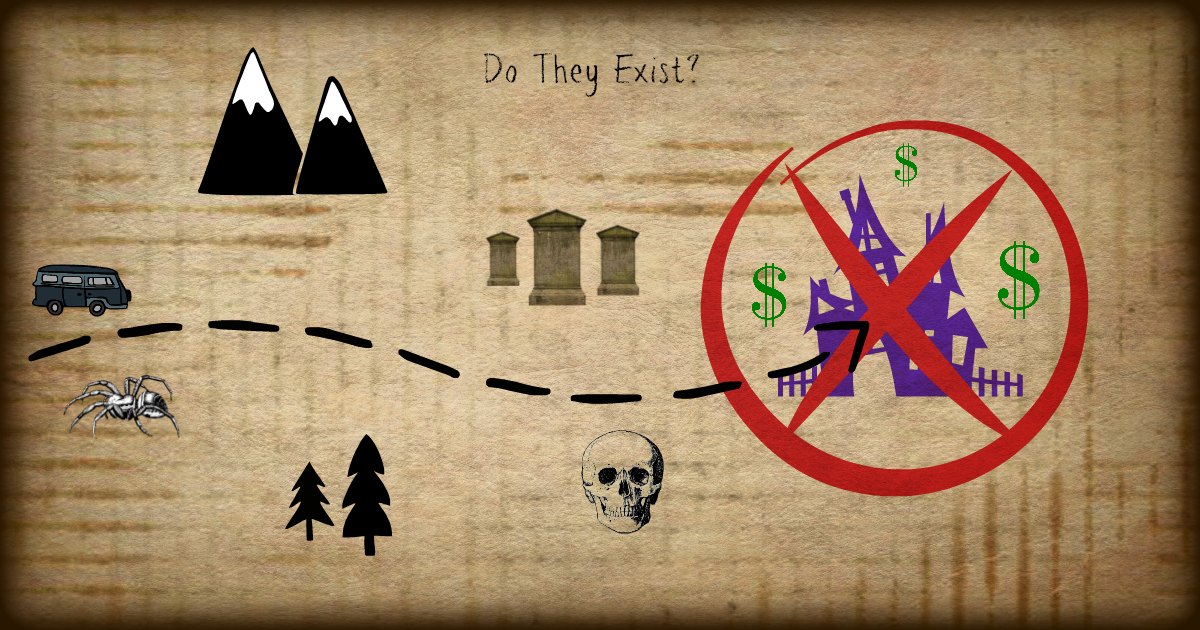 Team Zombillies – Mar. 11, 2017
Most of you have probably heard about "the Haunted Hotel with 13 floors that no one has ever made it out of… and if you do… you get all your money back (or an ungodly amount of cash)," right? Well, we have never found it!
---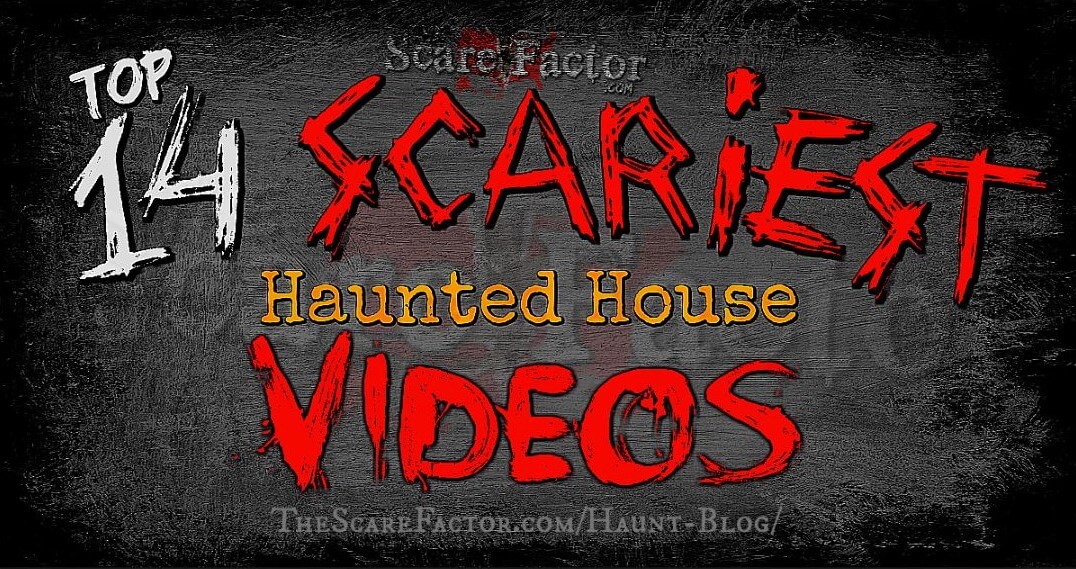 Team Zombillies – Mar. 2, 2017
These videos may be too gruesome for some to handle. They contain blood, guts, gore, brutal violence, vulgar language and are some of the scariest haunted house videos we could find.
---

Team Zombillies – Feb. 11, 2017
The internet has paved the way for anyone to give their $0.02 about something (like Yelp, Trip Advisor, Google and Facebook). Because of that, it's getting hard to weed out the good reviews from the bad ones.
---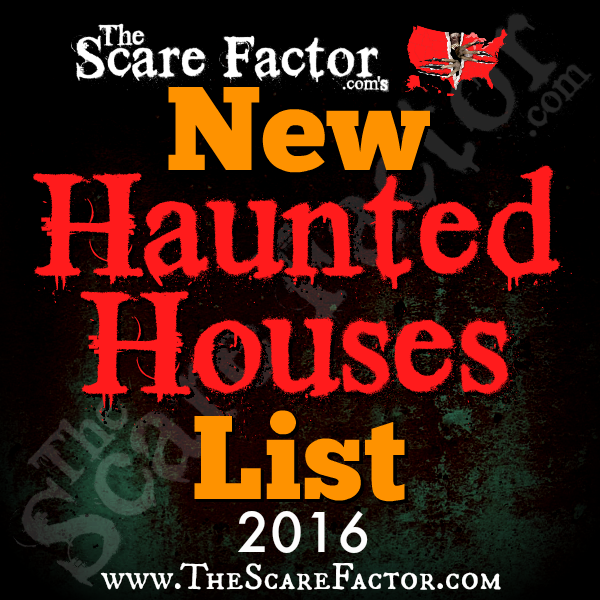 Team Zombillies – Sep. 3, 2016
Here's our list of New Haunted Houses for the 2016 Haunt Season!
---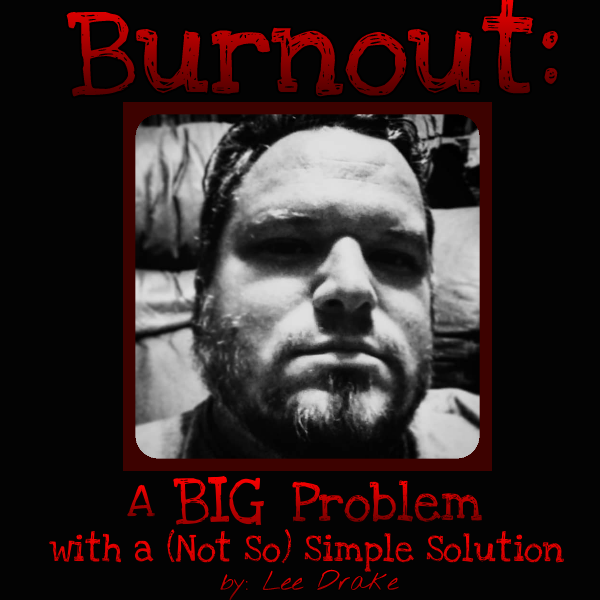 Lee Drake – Sep. 1, 2016
It's debilitating. It really is. Unfortunately, not a lot of veterans to the haunt industry have ever dealt with it. The truth is, many haunters deal with Burn Out much more often than anyone thinks.
---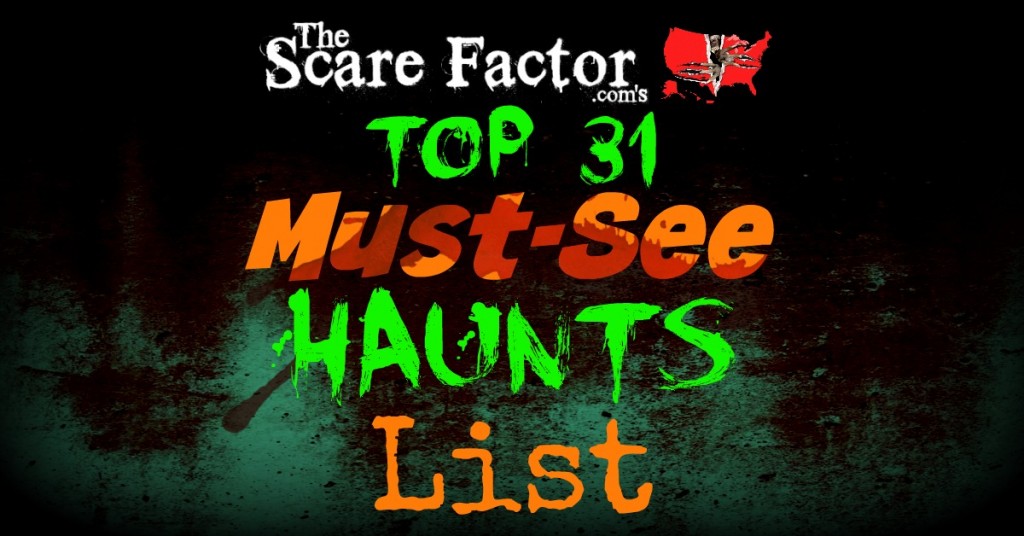 Team Zombillies – Aug. 9, 2016
You, the haunt enthusiasts, submitted over 80,000 votes over the past few months and we've finally made heads or tails of it all. The competition was fierce and the going got tough…
---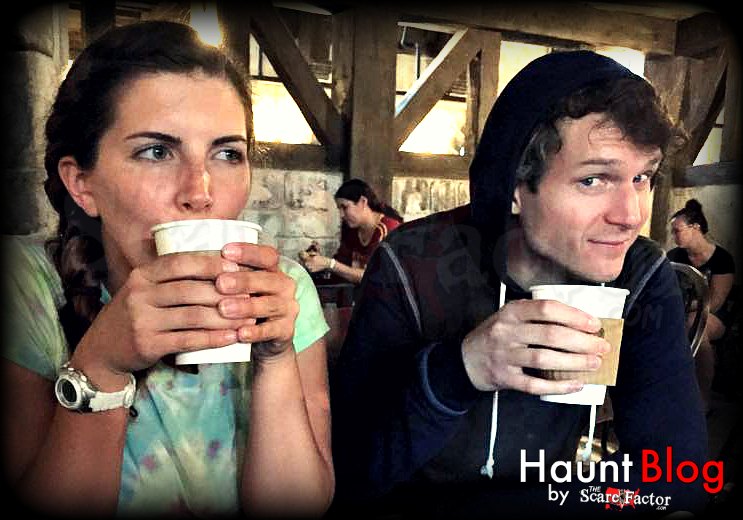 Team Scary Potter and the Hauntwarts Express – Aug. 1, 2016
Oh, ho, ho, we're back! The 2016 Haunt Season is nearly upon us, but before we run off to bask in the warm, fuzzy chills of this year's attractions, let's take a moment to reflect on last year's stand-out attractions, shall we?
---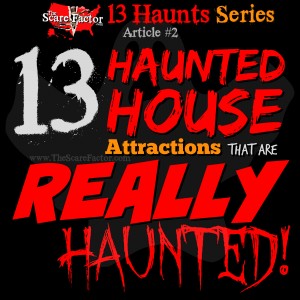 Team Zombillies – Apr. 7, 2016
Every avid Halloween enthusiast loves a good scare every once in a while. This list has 13 Halloween haunted attractions with full-time "spooks" that can be more TERRIFYING than any scare-actor!
---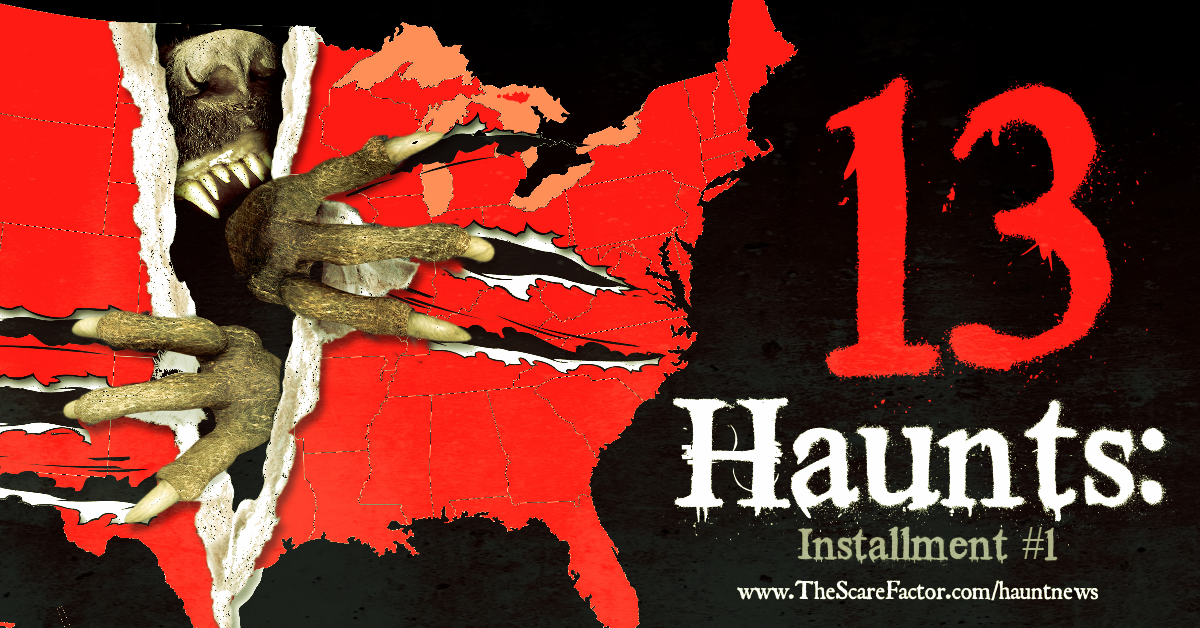 Team Zombillies – Jan. 28, 2016
The first installment in our "13 Haunts" series covers some of the most UNIQUE haunts we could find from across the country!
---
Team Zombillies – Feb. 7, 2016
Ever wonder who our "Top Haunts" are? This list contains some of the scariest, most high-tech, unique, creative and thrilling haunted houses our reviewers have seen!
---

Team Zombillies – Feb. 3, 2017
This is where we'll be sharing what we've learned from visiting, reviewing and travelling to haunts over the years. Hopefully we can shed some light on things that do and don't work… both for operating haunted houses as well as visiting them.
---