Find Michigan Haunted House Reviews
Find Michigan Haunted House Reviews near you from The Scare Factor's professional review teams!
Below is a list of Halloween haunted house attractions that we have published reviews for! Each of these reviews have been written by our in-house "Scream Teams" and cover a variety of topics, ranging from Cast and Costuming to Special Effects, Customer Service and, of course, Scare Factor! Simply click on a haunt's Name to view their most recent review, or click on one of their older reviews to see how they've changed over the years.
---
NOTE: ONLY haunts with reviews can be found on this page. To view our entire directory of haunted houses in this state, visit our full Michigan Haunted House Directory.
---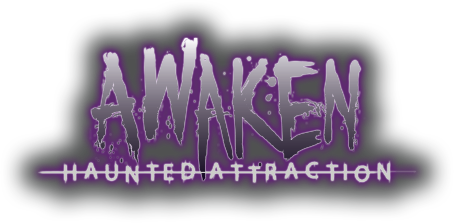 4760 Churchill Road, Leslie, MI
Cast: 7.54
Costuming: 8.89
Customer Service: 9.54
Immersion:
Special Effects: 8.33
Scare Factor: 8.06
Entertainment & Value: 7.83
---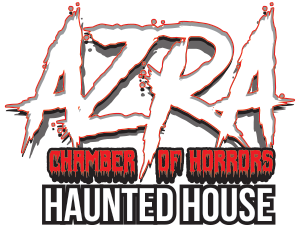 31401 John R Road, Madison Heights, MI
Metro Detroit's newest and most terrifying multilevel haunted house!
Score:

9.09

| Mins./$:

0.54
Archives: [
2021
][
2020
][
2019
][
2018
]
Scores From Latest Review:
Cast: 9.12
Costuming: 8.98
Customer Service: 9.5
Immersion:
Special Effects: 9.17
Scare Factor: 8.51
Entertainment & Value: 9.1
---
3803 Noble Road, Williamston, MI
4058 East Free Soil Road, Freesoil, MI
Haunted Prison
---